Generation Bridge: Balancing Tech (Part 2 of the parenting teens trilogy)
October 27, 2023 to November 20, 2023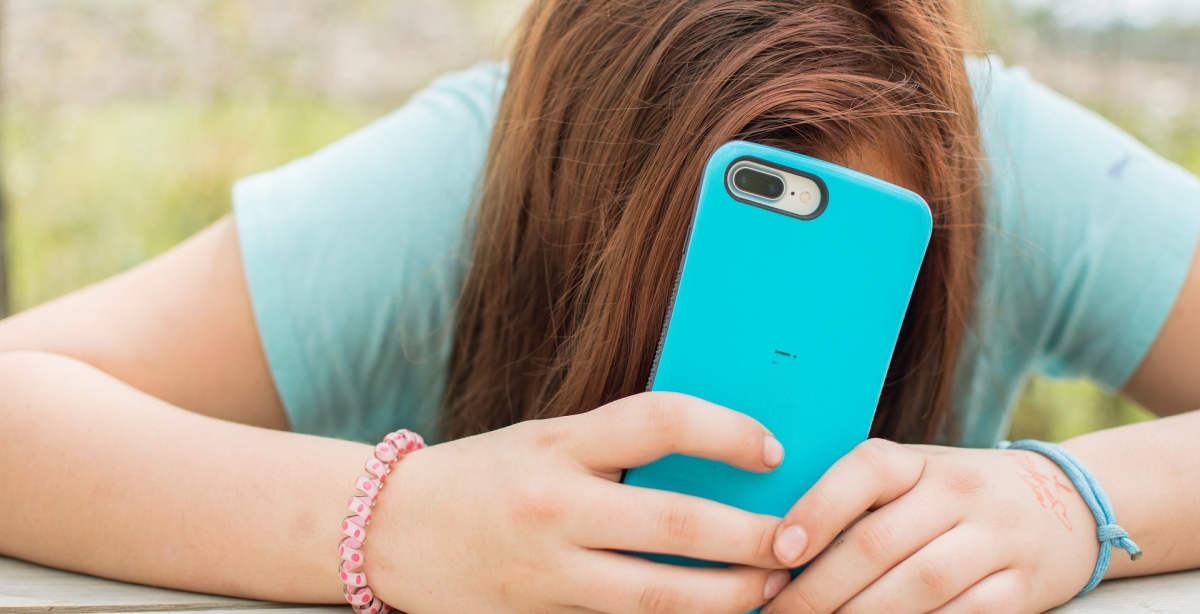 ChatGPT? Geofencing? Sextortion? Are you so far behind with new technology that you've given up? In this course, you will learn how young people use tech, how to help them develop the skills to get the good stuff while staying safe and looking after their health. Practice setting boundaries around tech use, at all ages, even if you've never done it before or gave up long ago.
Take away a comprehensive resource list including online safety courses for youth, parental control apps and further reading.
This course WILL cover how to adapt parenting to accommodate neurodiverse young people.
"Generation Bridge: Balancing Tech" is presented in three, 2-hour online sessions (6 hours total).
Dates: Fridays from 9:30 - 11:30 am. on Oct. 27, Nov. 3, and Nov. 10 Oct. 6, 2023 (6 hours total)
Location: Online (Microsoft Teams is accessible to all without subscription)
Cost: $75/per person
Come share your experiences, learn new skills, and connect with other carers who are grappling with the tumultuous teen years.
"Generation Bridge Building Bonds, Balancing Tech and Boosting Resilience in Teens" is a parenting teens trilogy designed for foster parents, adoptive parents, kinship carers and other caregivers of youth aged 11-16. Join others in one or all three of these frank, practical and supportive mini-series. The courses can be taken individually together or individually, although we strongly encourage taking Course 1 (Building Bonds) before taking Course 2 or 3.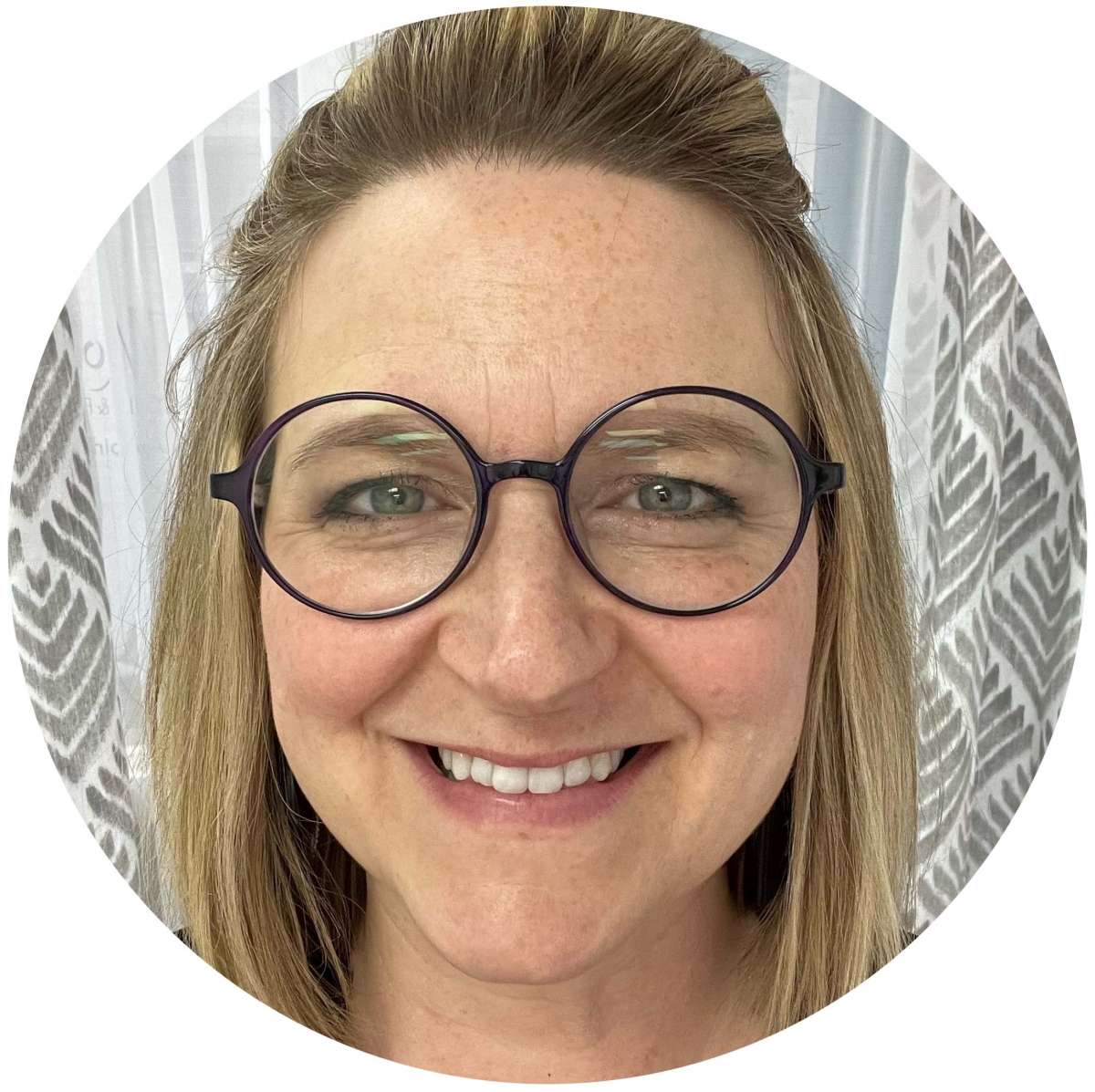 Each of the three-part courses are facilitated by Karen Schiltroth, a registered social worker with more than 20 years' experience supporting caregivers in Canada and the United Kingdom. Karen has a passion for supporting children's emotional, behavioural, mental health well-being, and building school engagement.
Birth parents who want to benefit from similar learning are encouraged to visit RET Life to sign up for the program offered through River East Transcona School Division.