Treatment Foster Care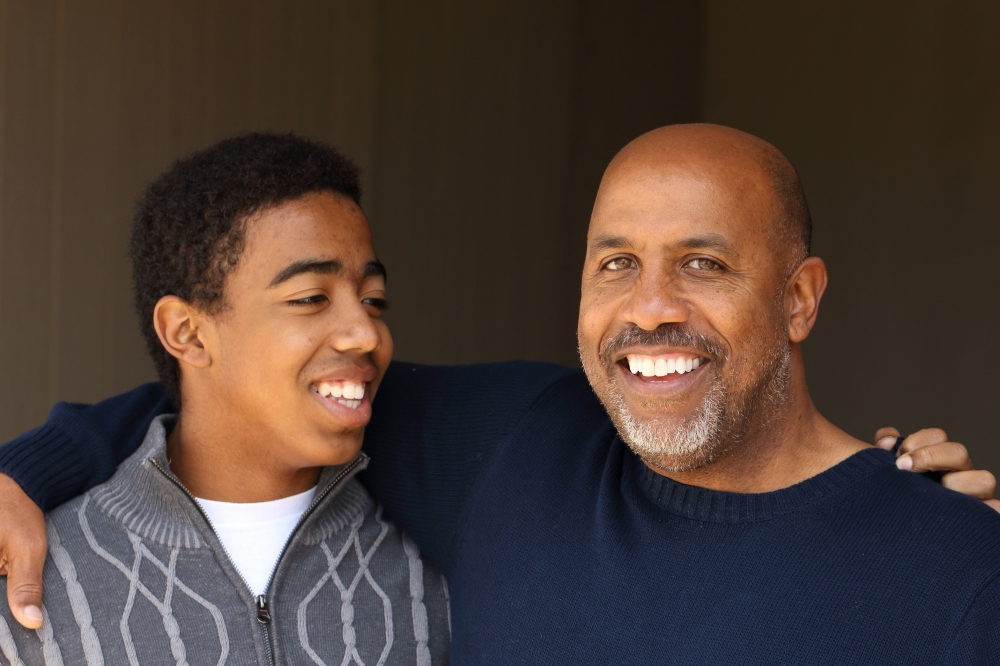 Knowles Centre is expanding the services offered in the Treatment Foster Care Program. There are opportunities for households and families interested in
Providing Longer Term Placements for Individuals 18+ in the Adult System (CLdS)

Providing Emergency Placements for Children Ages 0 - 6, in CFS care

Providing Longer Term Placements for Children and Youth (ages 0-18) in CFS care
What is Treatment Foster Care?
Treatment Foster Care brings together professional treatment services for children and youth who are overcoming difficulties with the strengths of caring individuals, couples, or families from the community.
We value attachment-based caregiving, which promotes a secure, emotional bond between care providers and individuals in our program, and positively impacts every aspect of their life now and in the future.
The Program serves children, youth and adults of all ages. All individuals in the program are unable to live with their families of origin for various reasons. As a result of this separation and other experiences, many struggle with forming healthy relationships, acting out behaviours, mental health issues, and unresolved grief and trauma. Where possible, siblings are placed together.
Individuals in the program may access and benefit from the support programs at Knowles Centre, including the Sexual Abuse Treatment Program and psychiatric consultation. Knowles Centre also offers a family suite for arranged visits between clients and their birth families.
Individuals may be referred directly to the program by child welfare agencies or through the Provincial Placement Desk and may be from Manitoba, or other communities from across Canada.
---
Information and Resources for Prospective Treatment Foster Parents
Learn about becoming a Treatment Foster Parent Frequently Asked Questions
For more information, view our program brochure, or contact
Tiffany Krueger, M.S.W.
Director, Treatment Foster Care Program
Telephone: 431-815-9279
Fax: 204-338-9082
E-mail: tkrueger@knowlescentre.org
---
Information for Social Service Professionals
To refer to our program, please email or fax a social history or placement request directly to our Program Director:
Tiffany Krueger, M.S.W.
Director, Treatment Foster Care Program
Phone: 431-815-9279
Fax: 204-338-9082
E-mail: tkrueger@knowlescentre.org