Camp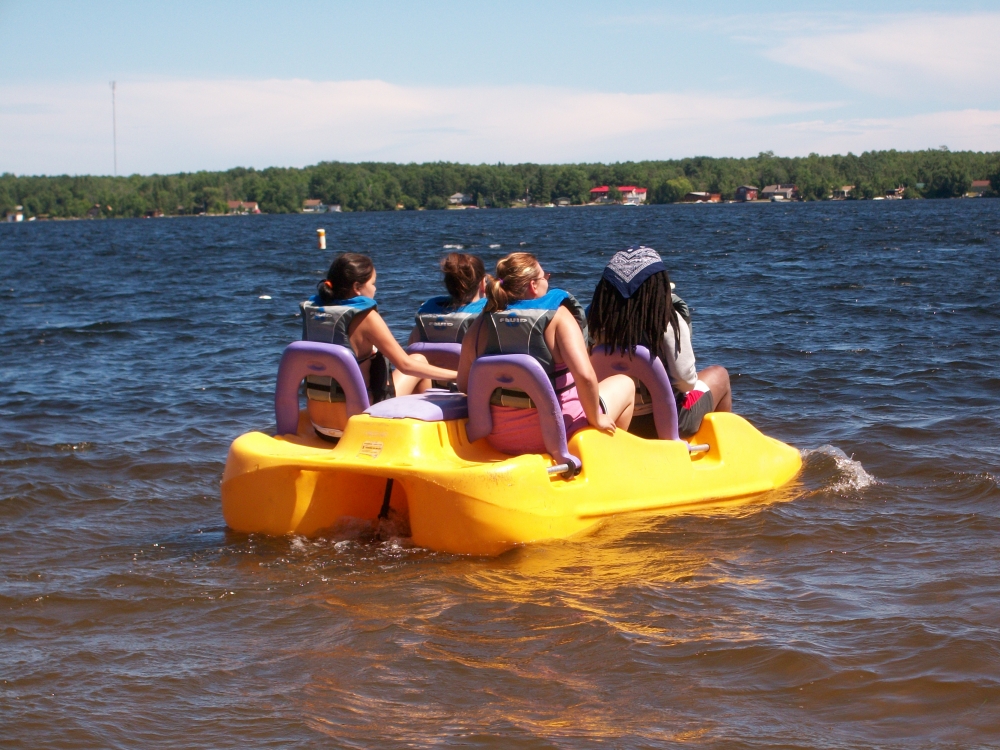 The John G. Stewart Camp is located in Manitoba's beautiful Whiteshell Provincial Park. Here campers stay in fully-serviced cabins, share meals in the modern dining hall, and enjoy the beauty of nature and the adventures that await them.
Camp has long been an important part Knowles Centre. For many in our care, it is the first time they will paddle a canoe, swim in a lake, catch a fish, or spend the night outside the city. More importantly, camp helps to raise the children's spirits and remind them that there is so much to look forward to in life.
Typically, clients in our Healing Homes and Day Treatment Programs spend up to a week at camp each summer. They are accompanied and supervised by the professional staff and youth care workers that provide services to the clients year round in Winnipeg.
For more information, contact
Pam Jansen
Recreation Coordinator
Telephone: 431-441-9074
Fax: 204-334-4173
Email: pjansen@knowlescentre.org