Recreation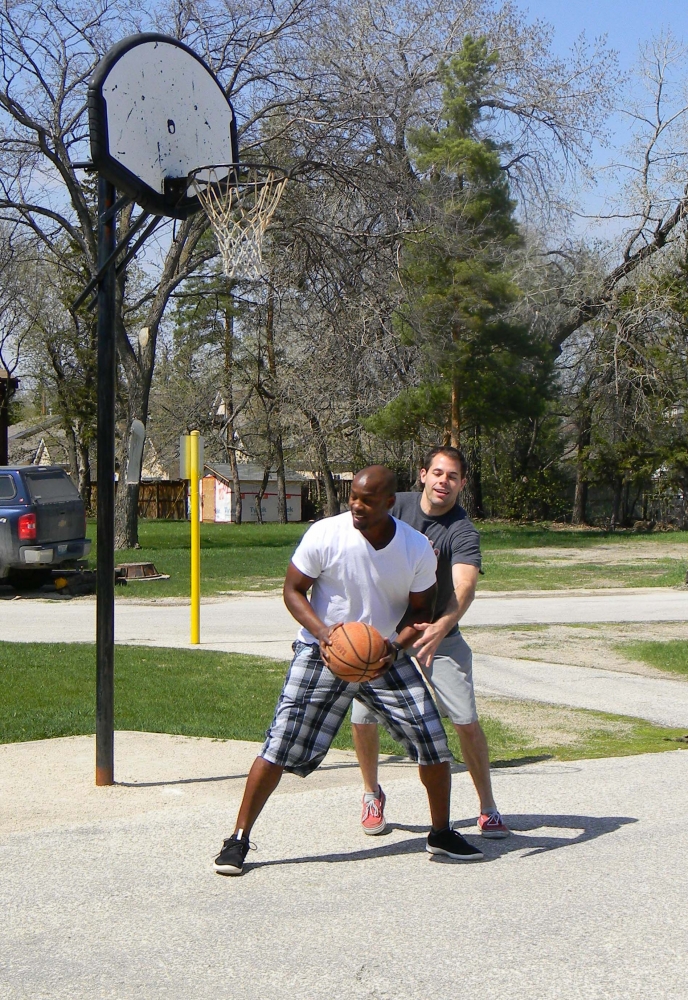 Knowles Centre is committed to providing the children and youth with positive and well-rounded living experience. On-staff professional Recreation Coordinators plan and deliver both organized and casual recreation opportunities.
Recreation is unparalleled for breaking down barriers and building friendships. We see the benefits of this not only in the healthy relationships that develop between clients, but in creating trust and openness between our clients and our staff that is conducive to treatment.
The Recreation Room - a favorite on-site locale - offers clients a chance to relax, watch television or movies, play video games, or shoot a game of pool with friends.

Sports are unmatched for their ability to teach the value of confidence, teamwork and fitness.

Likewise, art and crafts offer a healthy outlet for energy and ideas.

Evenings in the Healing Homes units are often filled with laughter stemming from a casual board or card game. Even times like these foster the trust and openness necessary for professional treatment and therapy services to be effective.

The kids also look forward to outings to professional sporting events, shopping at the mall, bowling, horse stables, go-cart track, swimming, and more.
In addition, a "personal interest inventory" is completed and matched with recreation opportunities available in the client's home community so they may continue with positive recreation pursuits once they are discharged from Knowles Centre.
For more information, contact
Pam Jansen
Recreation Coordinator
Telephone: 431-441-9074
Fax: 204-334-4173
Email: pjansen@knowlescentre.org