Testimonials

I am a single foster parent of two loving children. I have 17 years' experience, with the last year and five months with Knowles Centre. I'm glad that I decided to move my license with Knowles Centre; they value the commitment of foster parents to the children in their care. The first day I met my Clinical Case Manager and the staff I could feel how they valued and recognized foster families. I receive the respect, consideration, and trust that all foster parents deserve. I'm so grateful for the respite hours that Knowles provides me, and because of this, I able to have time for the self-care that helps me continue to live a healthy, balanced life. My Clinical Case Manager is always there to support me and my foster children with understanding and honesty. Knowles consistently updates the foster parents with training to help me to be a better foster parent. Every time I call the Knowles office I receive the warm welcome and the spirit of respect and kindness that makes me feel proud to be part of this team.
Lani
May 2021
---
I h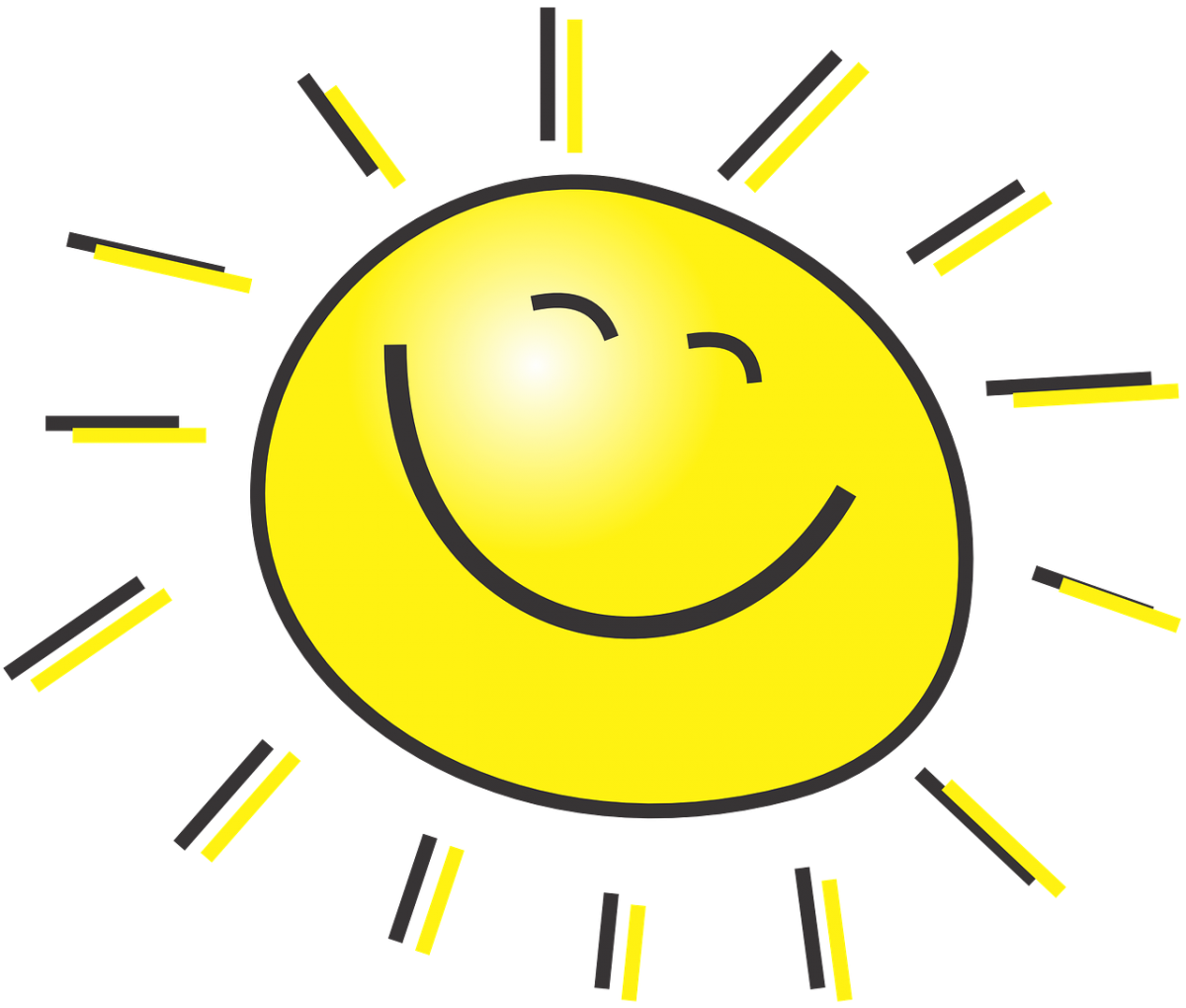 ad been fostering high-needs youth for 10 years prior to moving over to Knowles Treatment Foster Care Program. I felt nervous but excited for the change, as every agency does things a bit differently from one another.
Within the first few minutes of meeting the staff, from the reception to the director, everyone made me feel incredibly welcome. It was apparent from my first meeting, that Knowles not only advocates for their clients but that this is a genuinely supportive environment for foster parents.
I was assigned a CCM who took the time to walk me through all of the policies and procedures at Knowles, provided me with answers to any questions that arose, and was incredibly prompt with responding to my calls or emails.
But in getting to work closely as a team, I have found that the staff, particularly my CCM, has taken the time to really get to know our family. The level of professionalism, compassion, and advocacy by my CCM is unmatched. I have been nothing but impressed with the support we have received!
Having made the move to Knowles, the staff making it as smooth of a transition as possible and having a supportive CCM, made this change to this treatment foster care program a great decision for my family.
I would highly recommend anyone considering fostering to come on board, to reach out to the staff at Knowles, and get the process started!
"Cara"
January 2021
---