Moving Forward
A therapeutic counselling program for young people living in care, and their families and caregivers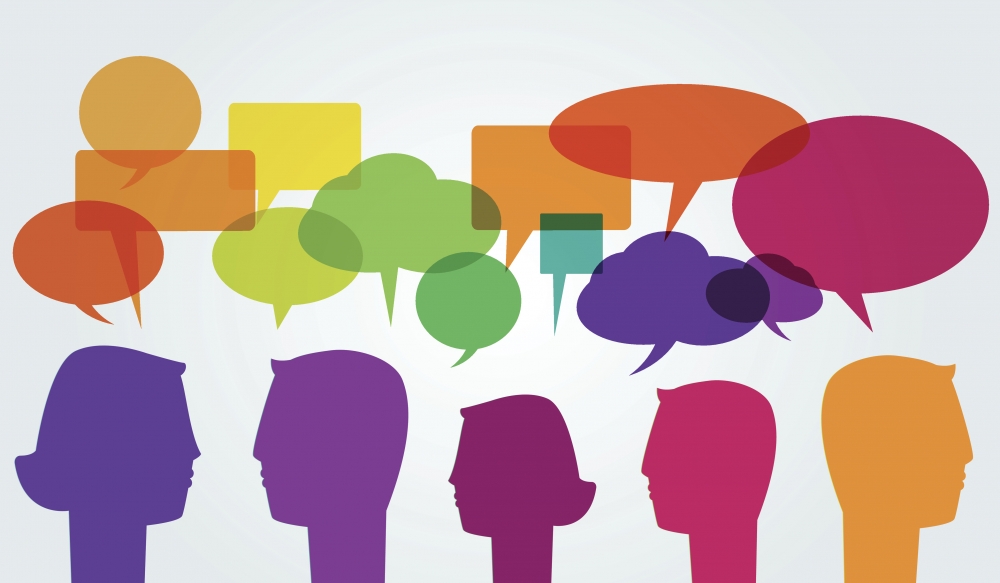 Life can be hard and a better future can seem beyond reach.
Moving forward to healing and hope is possible with support.
WE CAN HELP!
Knowles Centre therapists have specialized training and significant experience working with young people in care. All hold masters degrees in counselling, psychology, or social work and can offer a variety of therapeutic approaches. Plus, we can arrange access for clients to a consulting psychiatrist.
TALK TO US!
Grief & Loss • SKILL BUILDING • Substance Abuse • Anxiety • CULTURALLY SENSITIVE • Self-Harm • School Problems • FASD • Aggression • Suicidal Ideation • EMOTIONAL REGULATION • Depression • IMPULSE CONTROL • Poor Social Skills • HEALTHY RELATIONSHIPS • Attachment Disorders • STRENGTH-BASED • History of Abuse • Exploitation • Intergenerational Trauma • Delinquent Behaviours • ADHD • MOTIVATION • Running Behaviours • MINDFULNESS • Other Mental Health Concerns
Flexible appointment times Monday to Friday. Sessions held at Knowles Centre's scenic campus at 2065 Henderson Highway, Winnipeg. Other locations with special arrangements.
This is a fee-for-service program open to clients ages 12 - 21 referred by Manitoba CFS agencies and their families and caregivers.
For more information, click to print a Moving Forward brochure, or contact
Lauren Hershfield
Director, Clinical Services
Telephone: 204-339-1951 (ext. 152)
Fax: 204-334-4173
Email: lhershfield@knowlescentre.org