Sexual Abuse Treatment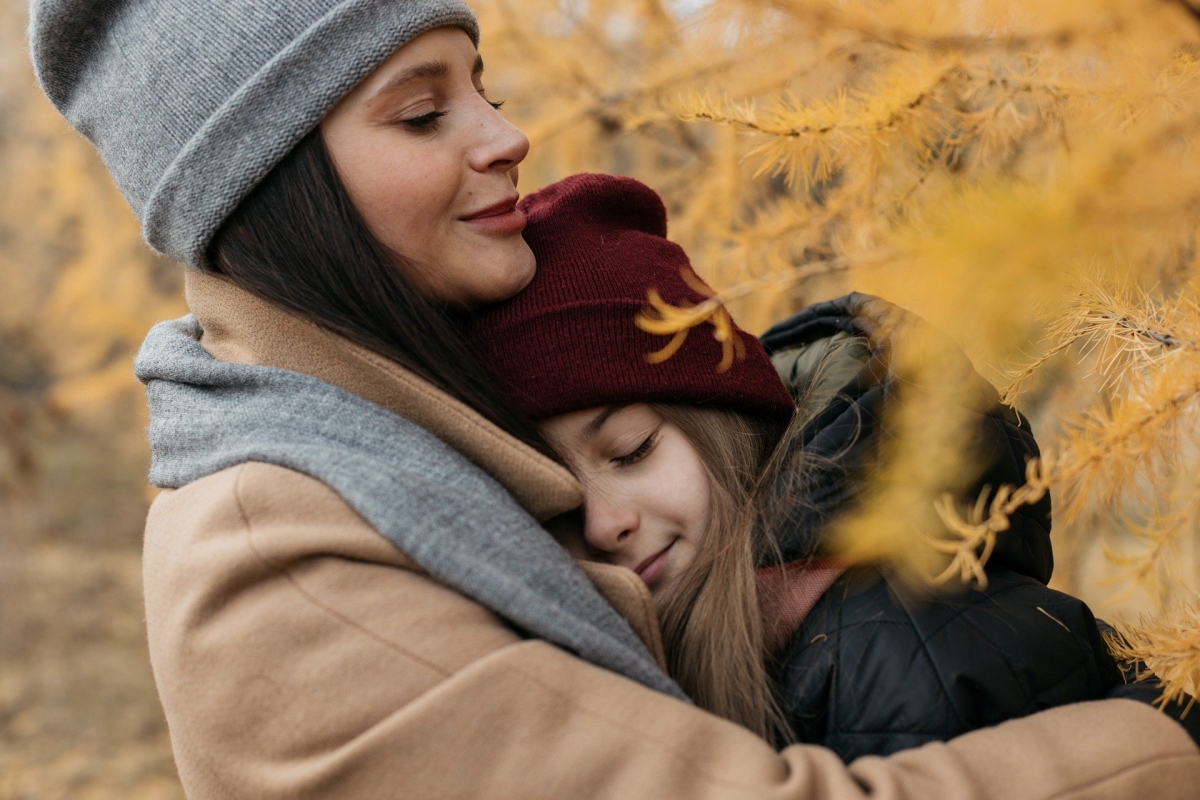 The Sexual Abuse Treatment Program (SATP) is a specialized program that provides counselling services for children, youth and young adults ages 4 to 21 who have previously made a disclosure of sexual abuse by a family member or third party, or if they have a sibling who has made such a disclosure. Non-offending parents or guardians may be referred to the program if they are caring for, or have previously cared for, a child who has made a disclosure.
Services provided include: individual, dyadic, family, and group counseling, and play therapy. Additionally, youth in the program have access to the services of a consulting psychiatrist.
The program provides treatment services to clients living throughout the city of Winnipeg and who are referred by child welfare agencies, school counsellors, family doctors, and others. The program also accepts direct referrals from families.
To be considered for admission to the SATP other criteria must be met:
An abuse investigation has been completed by a Child & Family Services Agency and/or police and there is substantial reason to believe that the allegations are true. There are no outstanding legal issues (e.g., custody/access issues).

Children are currently living in a safe environment away from the alleged offender(s), and any contact that occurs is part of a planned and supervised reunification process.

Children have access to supervised transportation to and from therapy sessions.

Children's parent(s) or guardian(s) are willing to participate in the assessment and treatment process.
The Sexual Abuse Treatment Program is funded by the United Way of Winnipeg. There is no cost to clients or their families who access this service.
The SATP Coordinator/Therapist also may be available for speaking engagements related to the treatment services at Knowles Centre and topics related to sexual abuse upon request.
Kristi Venton
Coordinator/Therapist, Sexual Abuse Treatment Program
Telephone: 431-441-9076
Fax: 204-334-4173
Email: satp@knowlescentre.org