Generation Bridge: Building Resilience (Part 3 of the parenting teens trilogy)
February 2, 2024 to February 16, 2024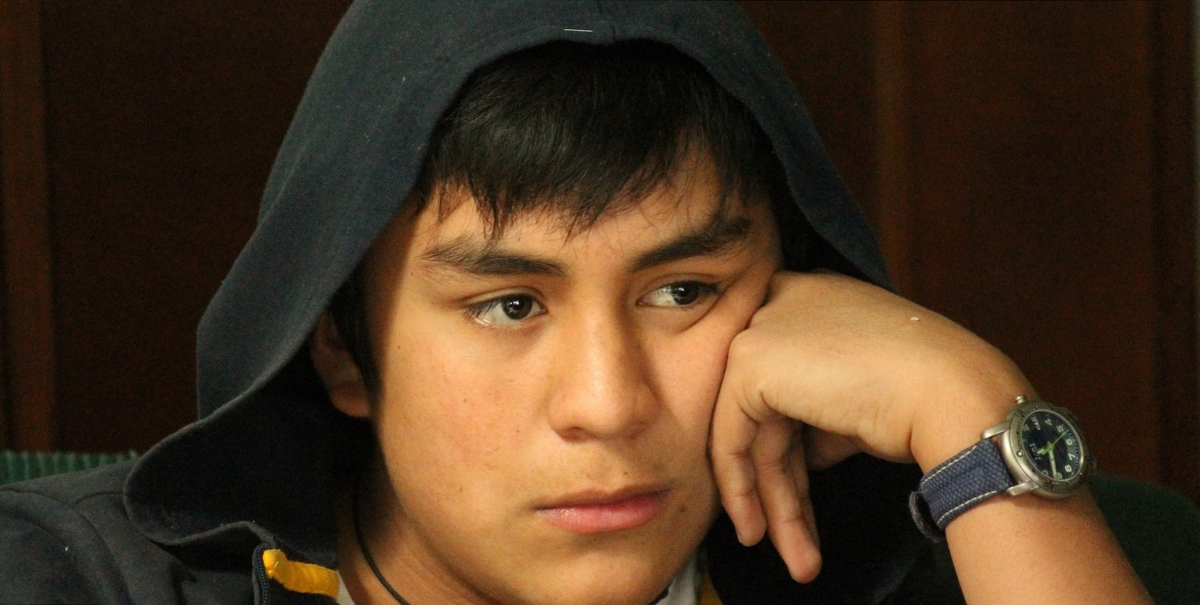 Are you grappling with your teen's stress, anxiety, and mood swings? Do they bounce between euphoria and hopelessness? In this course, you will learn about why the teenage brain is vulnerable to anxiety and adds another layer of complexity to young people who are already grappling with history of relational and developmental trauma. Practice skills that will help your teen make sense of this challenging time and reassure them that you are indeed on their team.
This course is specifically focussed on supporting tweens and teens who are living away from their birth family.
Generation Bridge: Building Resilience is presented in three, 2-hour online sessions (6 hours total).
Dates: Fridays from 9:30 - 11:30 am. on Feb. 2, Feb. 9, and Feb. 16, 2024 (6 hours total)
Location: Knowles Centre, 2065 Henderson Hwy, Winnipeg
Cost: $75/per person or $125/per couple parenting same child/children
Come share your experiences, learn new skills, and connect with other carers who are grappling with the tumultuous teen years.
"Generation Bridge Building Bonds, Balancing Tech and Boosting Resilience in Teens" is a parenting teens trilogy designed for foster parents, adoptive parents, kinship carers and other caregivers of youth aged 11-16. Join others in one or all three of these frank, practical and supportive mini-series. The courses can be taken individually together or individually, although we strongly encourage taking Course 1 (Building Bonds) before taking Course 2 or 3.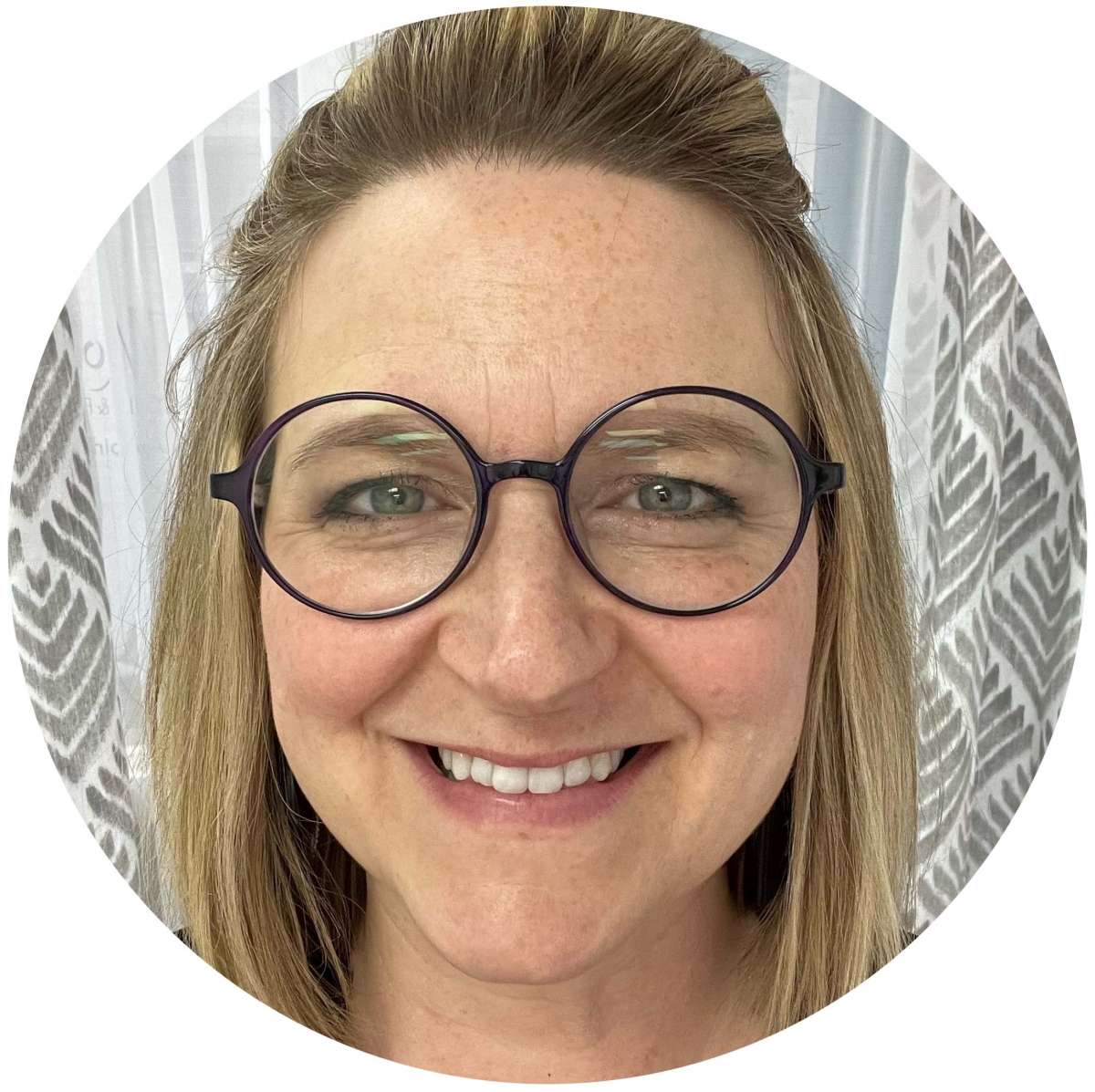 Each of the three-part courses are facilitated by Karen Schiltroth, a registered social worker with more than 20 years' experience supporting caregivers in Canada and the United Kingdom. Karen has a passion for supporting children's emotional, behavioural, mental health well-being, and building school engagement.
Birth parents who want to benefit from similar learning are encouraged to visit RET Life to sign up for the program offer through River East Transcona School Division.